Our shopfitting products can be founded in around 40 different countries and areas world widely (Australia, Belgium, Chile, France, Germany, Holland, Ireland, Israel, Italy, Norway, Russia, Saudi Arabia, South Africa, Spain, UAE, United Kingdom, Uruguay, USA etc ).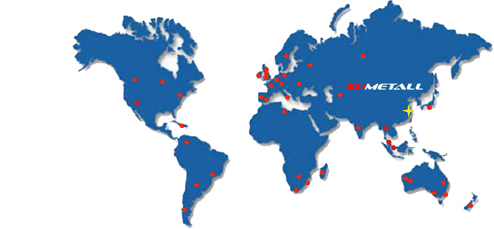 More than 80 customers world widely doing business with us. most of them are
shopfittings
and shop equipments importers and distributors, big and medium shopfitters in different countries. 5% clients are end-users (shop and store owner, or retail supermarket group). For more info about
Metal Shelving from china supplier
, please visit the new special website:
www.shelving.com.cn
. please contact

.